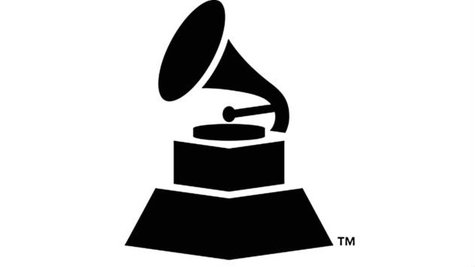 Halestorm frontwoman Lzzy Hale , In This Moment singer Maria Brink and The Raveonettes bassist Sharin Foo are taking part in a Twitter Q&A among female artists as part of The Recording Academy's Artist Interview Series. The ongoing conversation continues now through December 20.
The initiative was designed to build anticipation for the 55th Annual Grammy awards, happening Sunday, February 10 in Los Angeles.
You can see the complete transcriptions of each conversation at Twitter.com/TwitterMusic .
Copyright 2012 ABC News Radio