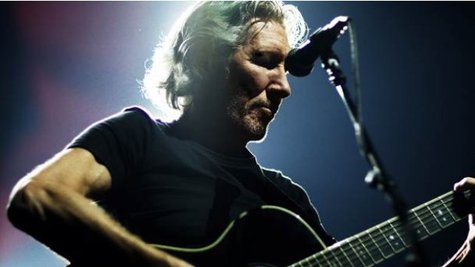 Billboard has revealed its Top 25 Tours list for 2012 and the tally is heavy with a variety of rock artists.
Ex- Pink Floyd mastermind Roger Waters takes the #3 spot on the list, thanks to his The Wall Live Tour earning $186,466,703. Coldplay comes in two slots behind Waters at #5, raking in $147,188,828 for their Mylo Xyloto tour, while Van Halen rounds out the top 10 finishing in eighth place with $54,425,548.
Other rock artists appearing on the list include Dave Matthews Band at #11 with $41,433,182; Red Hot Chili Peppers at #15 with $33,911,873; Nickelback at #17 with $33,790,267; and Pearl Jam at #23 with $27,363,430.
The most successful 2012 trek of all was Madonna 's MDNA tour, which brought in an impressive $228,406,085 in gross earnings and sold out all 72 of its dates.
Billboard 's top tours list was put together from Billboard Boxscore figures compiled from November 9, 2011, to November 13, 2012.
Copyright 2012 ABC News Radio