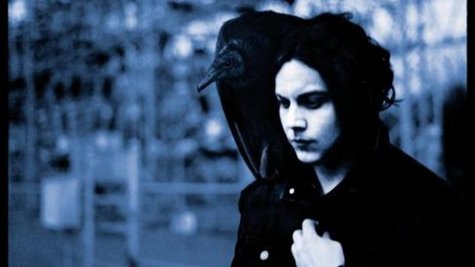 Back in April, Jack White was tapped to write, produce and perform the score for the upcoming movie The Lone Ranger , starring Johnny Depp and Armie Hammer . Now, IndieWire reports that the while the ex- White Stripes frontman has created some music for the flick, Oscar-winning composer Hans Zimmer has been brought in to create the official score for the film.
The Lone Ranger 's production company, Walt Disney Pictures, issued a statement noting that White has "contributed several pieces of music to the production," but wasn't able to complete his work on the movie due to "scheduling conflicts that arose when the film's release moved to July of 2013."
The Lone Ranger will arrive in theaters on July 3, 2013.
Copyright 2012 ABC News Radio