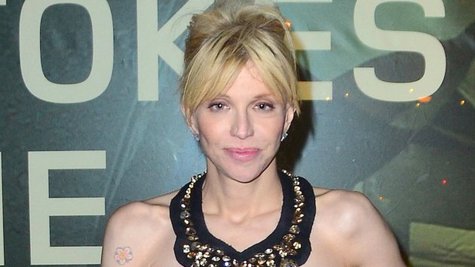 While the crowd who attended the star-studded 12.12.12 -- The Concert for Sandy Relief show at New York City's Madison Square Garden seemed to love the collaboration between the surviving members of Nirvana and Paul McCartney , one person in particular wasn't happy about the group's performance.
Courtney Love tells TMZ.com that she was "not amused" that the legendary Beatles singer stood in the place of her late husband and former frontman of Nirvana, Kurt Cobain .
Love says that she might have been more receptive to the performance if a different Beatle was involved. "Look, if John [ Lennon ] were alive it would be cool," she notes. The Hole frontwoman adds that she was also "upset" that drummer Dave Grohl and bassist Krist Novoselic called the performance "a Nirvana reunion" because she feels that Cobain was "the heart and soul" of the band.
Copyright 2012 ABC News Radio