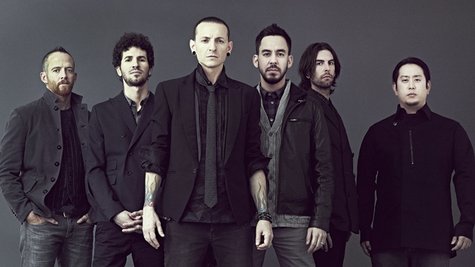 Linkin Park has scheduled their first U.S. tour date of 2013. The band has announced that they'll be performing at Planet Hollywood in Las Vegas on February 16. Ticket information for the new gig will be available soon on the band's website .
In other LP news, multi-instrumentalist Mike Shinoda is giving something special to those who purchase StageLight, a new software package the band helped design that allows its users to create and share music. Shinoda has made available a new song file as a free download for StageLight users, and encourages fans to play with the new track and make their own version.
"I would recommend StageLight to anyone," said Shinoda in a statement. "It doesn't matter if you're just starting or a touring professional. It's the perfect tool for anyone wanting to create or perform live."
To hear the new track, you'll need to purchase the StageLight software. It will run you $9.99 and is available now at OpenLabs.com .
Copyright 2012 ABC News Radio