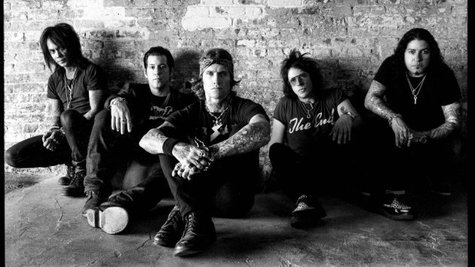 Buckcherry has revealed the release date for their sixth studio album. Confessions will arrive at all the usual outlets on February 19. The new album will feature a central theme focused on the seven deadly sins: wrath, greed, sloth, pride, lust, envy, and gluttony.
The band offered up their first taste of Confessions on Friday by unveiling a lyric video for the album's first single, " Gluttony ." You'll be able to purchase the track on iTunes on Tuesday.
Buckcherry will be previewing new songs from the release on their upcoming tour dates with Kid Rock and Hellbound Glory . That outing kicks off on February 2 at the Sprint Center in Kansas City, MO.
Copyright 2012 ABC News Radio