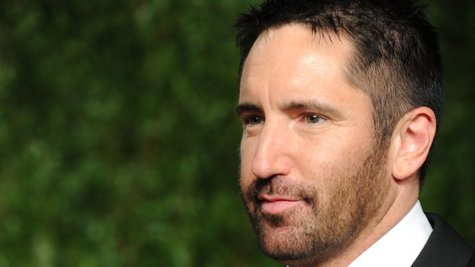 Trent Reznor has announced that he's going to launch a new music streaming service with rapper Dr. Dre 's company, Beats by Dre. The Nine Inch Nails frontman says that the new service, called Daisy, promises to provide a better way of recommending new music to its users.
"[Daisy] uses mathematics to offer suggestions to the listener... [but also] would present choices based partly on suggestions made by connoisseurs, making it a platform in which the machine and the human would collide more intimately," Reznor tells The New Yorker .
Reznor adds that Daisy's service will include a form of "intelligent curation," which he describes as like "having your own guy when you go into the record store, who knows what you like but can also point you down some paths you wouldn't necessarily have encountered." He also noted that Daisy is expected to launch sometime early next year.
In addition to the new streaming service, we can look forward a new release from Nine Inch Nails. Reznor says that Interscope Records is planning to drop a new greatest hits compilation from NIN that will feature two new songs. That album is expected to arrive in stores sometime in 2014.
Copyright 2012 ABC News Radio