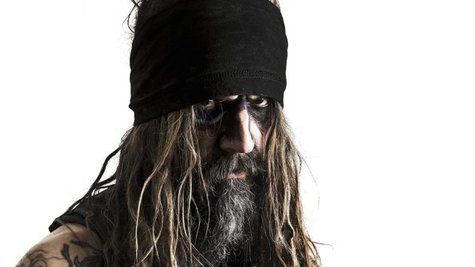 Fans who are looking forward to Rob Zombie 's upcoming horror flick, The Lords of Salem , will get their hands on something scary a month before the film arrives in theaters. The singer has just announced on his website that he'll release an official movie tie-in book, which he co-wrote with multiple-award-winning horror author B.K. Evenson , on March 12.
"The book offers a different experience from the film since it can obviously go into much more detail," said Zombie in a statement. "The book and the film really complement each other." In addition, the book promises to "plunge readers into a nightmarish world where the sins of Salem are paid for in today's blood."
Zombie also reveals that The Lords of Salem movie will arrive in theaters on April 26.
Copyright 2012 ABC News Radio