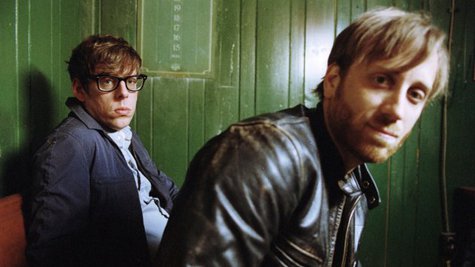 The Black Keys are riding high are after recently scoring five Grammy nominations in connection with their latest release, El Camino . While guitarist Dan Auerbach is excited about the nods, he's especially thrilled to receive a nomination for Producer of the Year for his work on Dr. John 's album, Locked Down .
"The producer one was a real shock to me," he tells Rolling Stone . "I was just really, really happy for [Dr. John] to get nominated. I was texting with him last night. He's excited."
Auerbach adds that The Keys will begin working on their next album in 2013. "Late January is when we're going to record," the guitarist reveals. "We never really rehearse or practice before we get into the studio. I've been writing every day, but I never know what's going to be a song we use or not, you know."
Copyright 2012 ABC News Radio