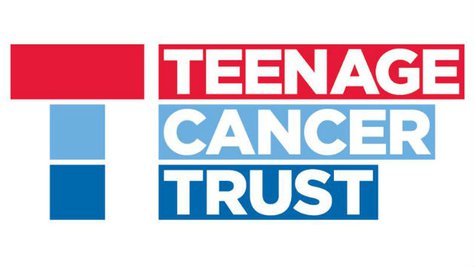 Noel Gallagher has revealed the lineup for the 2013 Teenage Cancer Trust benefit concerts, which will take place March 19-25 at London's Royal Albert Hall.
The ex- Oasis guitarist, who was chosen by The Who frontman Roger Daltrey to curate this year's event, will perform on a bill that also will feature Kasabian , Ryan Adams , and Blur 's Damon Albarn and Graham Coxon . In addition to checking out the music, an evening of comedy with Russell Brand and Noel Fielding will also be offered.
NME.com reports that during a press conference with reporters on Wednesday, Gallagher said that he hopes to perform with Albarn and Coxon at the upcoming gigs. "I'm up for it," he revealed. "It's always good to have a little jam."
The concerts raise money for the Teenage Cancer Trust, a U.K. charity that helps support medical facilities and programs for young people suffering from cancer.
Tickets for the concerts go on sale on Friday.
Copyright 2012 ABC News Radio