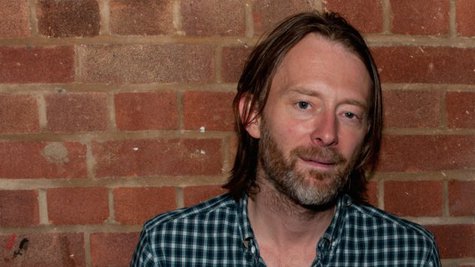 Atoms for Peace , the side project of Radiohead 's Thom Yorke and Flea of Red Hot Chili Peppers , has a special surprise for fans who spend time clicking around on their newly-redesigned website, AtomsForPeace.info.
The band is offering up a free download of "What the Eyeballs Did," that was originally offered up as an exclusive B-side to the band's first single, " Default ," which was released last month. In order to get the track, you'll need to log onto the website, scroll to the far right and click on the dial of the clock tower.
Atoms for Peace's debut album, Amok , will be available via CD, digital download and vinyl album on February 26.
Copyright 2012 ABC News Radio