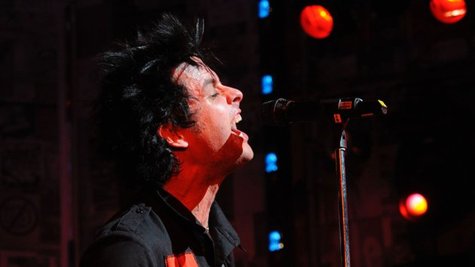 Billie Joe Armstrong is looking to unload his cottage in Newport Beach, CA. The Real Estalker blog reports that the Green Day frontman is selling the vacation property for the bargain-basement price of $1.89 million.
The petite cottage, located a few short blocks from the Peninsula Point area of Newport Beach, features three bedrooms, 3.5 baths, and a brick-paved and bamboo-shaded side/back yard patio with an outdoor shower for rinsing off the sand and salt after trips to the beach. The actual square footage of the property isn't listed.
The blog reports that Armstrong paid $1.69 million for the place back in 2006 and re-built it "from the studs up" in 2007. You can see pictures of the cozy cottage at the website .
Copyright 2012 ABC News Radio