MS Walk 2014
Multiple Sclerosis stops people from moving. The National MS Society exists to try to prevent it!
MS is an autoimmune disease that affects the Central Nervous System and affects each person fighting MS differently!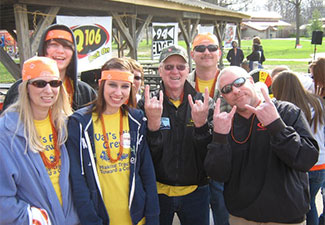 Mojo, from Q106 is fighting MS along with many others right here in Mid Michigan and has dedicated his efforts to create awareness about the disease and will do all he can to raise funds for the fight!
The MS Walk in Lansing takes place on Saturday, April 26th at Potter Park Zoo!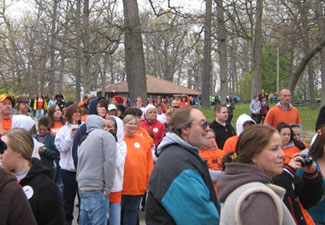 Registration – 9am – 10:30am.
Opening Ceremony – 9:45am.
Official Start of the Walk – 10am!
If you would like to make a donation please do so by CLICKING HERE.
To move everyone closer to a world free of MS your help is needed!
On behalf of Mojo and Midwest Communications THANK YOU for your support!