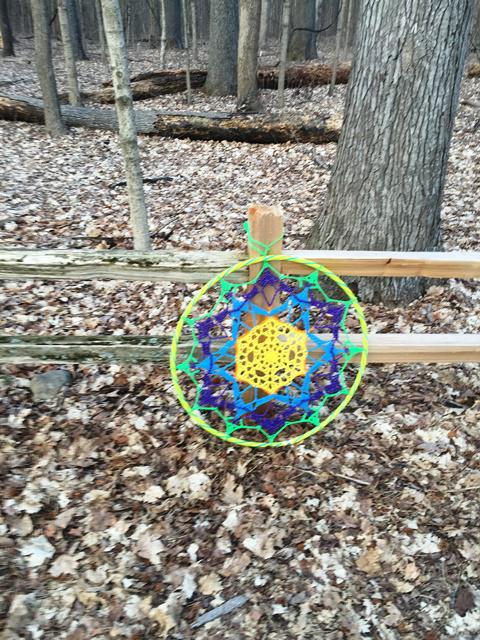 https://suicidegirls.com/girls/saria/

Vital Stats:
POLITICS: BLEEDING-HEART LIBERAL
DRUG USE: DRUG FREE
STATUS: EXCLUSIVE RELATIONSHIP
WEED: NOPE
CIGARETTES: NOPE
BOOZE: NOPE
DIET: OMNIVORE
TELEVISION: AMERICAN HORROR HISTORY BREAKING BAD DEAD SET DEATH NOTE FRINGE GAME OF THRONES LOST MISFITS SCRUBS SKINS THE BIG BANG THEORY THE WALKING DEAD
FILMS: INCEPTION
ARTIST: AARON PAUL ALEX TURNER BRYAN CRANSTON LACEY MOSLEY MATT BELLAMY MATT HELDERS TAYLOR MOMSEN
VIDEO GAMES: THE LEGEND OF ZELDA: A LINK BETWEEN WORLDS THE LEGEND OF ZELDA: OCARINA OF TIME
MY IDEA OF A GOOD TIME: A LONG, SLOW, LATE DINNER WITH FRIENDS.
STAY IN AND WATCH OLD MOVIES ON TV.
SUPPORT LOCAL MUSIC. GO TO A SHOW.
INTO: ACTING ALTERNATIVE PEOPLE INDIE ROCK MUSIC MODELING MY BAND SHOOTING SHORT FILMS SINGING TATTOOS. WRITING SCRIPTS
5 THINGS THAT I CAN'T LIVE WITHOUT: FILMS OR TV SHOWS LOVE MOBILE SING TO BRUSH MY TEETHS AND MY REDHAIR.
MUSIC: ARCTIC MONKEYS BRING ME THE HORIZON FLYLEAF FRANZ FERDINAND MILES KANE MUSE PARAMORE SILVERSTEIN SKILLET THE DISTILLERS THE PRETTY RECKLESS TONIGHT ALIVE