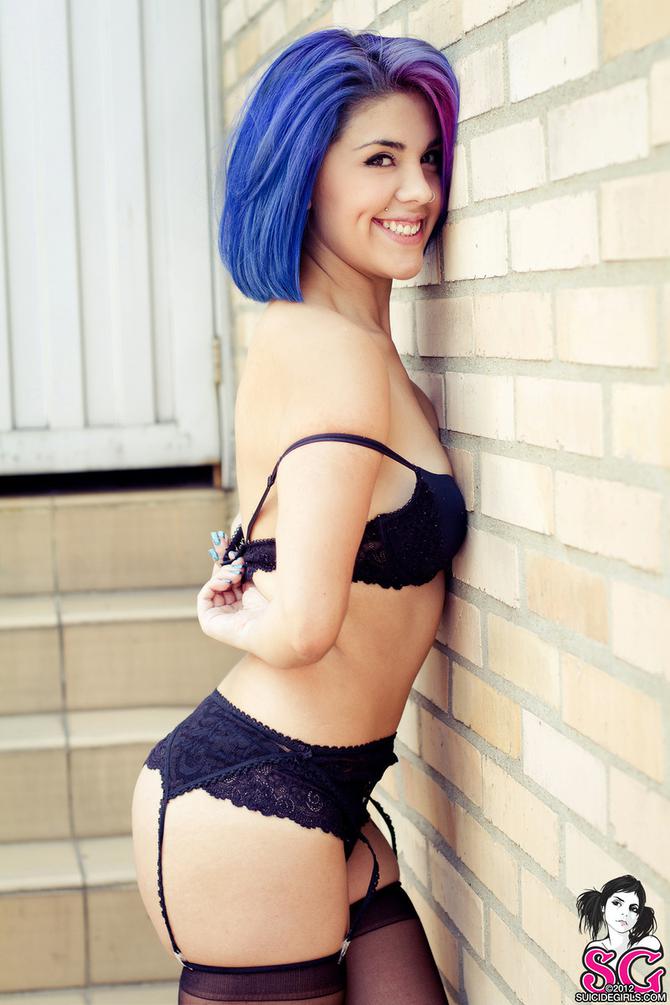 https://suicidegirls.com/girls/kieve/

Vital Stats:
BODY TYPE: AVERAGE
DRUG USE: DRUG FREE
STATUS: EXCLUSIVE RELATIONSHIP
WEED: NOPE
CIGARETTES: NOPE
BOOZE: NOPE
POLITICS: SMASH THE STATE!!!
KINK FACTOR: TALK DIRTY TO ME...
DIET: VEGETARIAN
5 THINGS THAT I CAN'T LIVE WITHOUT: BATMAN EAT MUSIC. READ SLEEP
I SPEND MOST OF MY FREE TIME: READING TAKING NAPS AND COOKING. WRITING
MY IDEA OF A GOOD TIME: INTERNET. ALL NIGHT. AGAIN.
INTO: ANIMALS ANIME BATMAN CUDDLE DC UNIVERSE FEMINISM HAIRSTYLE ITALIAN FOOD: FOOD LATEX LAUGH LINGERIE LIVE MUSIC MAKE UP MEMES MEXICAN FOOD MOVIES MUSIC PIZZA POLITICS,SOCIOLOGY SLEEP TALK ,READ COMICS TATTOOS TRAVEL