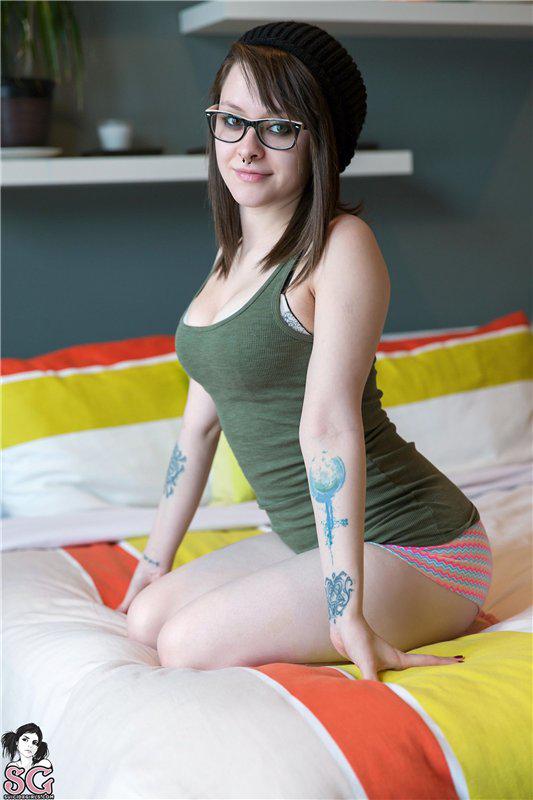 https://suicidegirls.com/girls/roh/

Vital Stats:
HEIGHT: 5'2"
WEIGHT: 115LBS
I AM LOOKING FOR: A MAN
BODY TYPE: CURVY
DRUG USE: DRUG FREE
STATUS: EXCLUSIVE RELATIONSHIP
SEX: IF WE GET INTO A RELATIONSHIP
CIGARETTES: NOPE
BOOZE: NOPE
WEED: NOPE
DIET: OMNIVORE
POLITICS: POLITICS, WHO CARES?
KINK FACTOR: TALK DIRTY TO ME...
FILMS: ALIEN GOONIES LABYRINTH PAN'S LABYRINTH
BOOKS: INTERVIEW WITH THE VAMPIRE
ARTIST: ALEX PARDEE JOHN GOURLEY
VIDEO GAMES: DEVIL MAY CRY FINAL FANTASY VII METAL GEAR SOLID RESIDENT EVIL
MY IDEA OF A GOOD TIME: INTERNET. ALL NIGHT. AGAIN.
SUPPORT LOCAL MUSIC. GO TO A SHOW.
WHEN I GO OUT, ANYTHING CAN HAPPEN.
INTO: SPONTANEOUS S**T
5 THINGS THAT I CAN'T LIVE WITHOUT: ANIMALS MOVIES MUSIC PICTURES SWEETS
I SPEND MOST OF MY FREE TIME: DRAWING EXPLORING INTERNET MUSIC RANDOM S**T
MUSIC: HIM MUSE NIN PORTUGAL. THE MAN