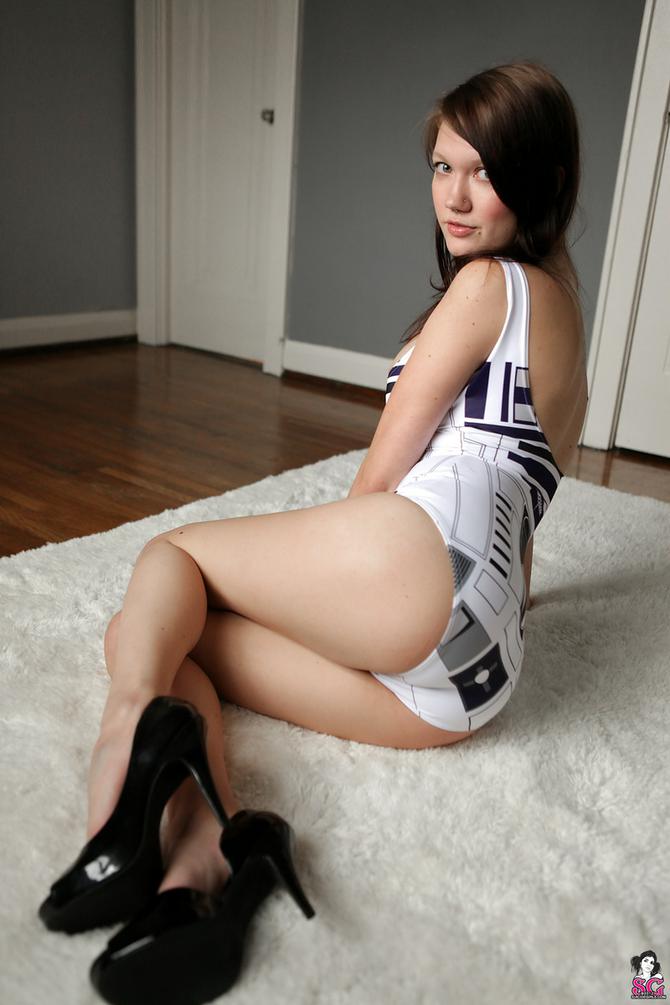 https://suicidegirls.com/girls/rainbow/

Vital Stats:
DRUG USE: DOWN THE HATCH
STATUS: EXCLUSIVE RELATIONSHIP
KINK FACTOR: I'LL TRY ANYTHING ONCE, ESPECIALLY IF YOU BEG FOR IT.
WEED: I'M A TOTAL STONER
POLITICS: NONE APPLY, YOU A$$HOLES
CIGARETTES: NOPE
BOOZE: OCCASIONALLY
DIET: OMNIVORE
5 THINGS THAT I CAN'T LIVE WITHOUT: GANJA AND VIDEO GAMES. :] LOVE MUSIC TEA
I SPEND MOST OF MY FREE TIME: DANCING AROUND IN MY UNDIES DOIN' ART MAKING VARIOUS ARTS AND CRAFTS PLAYING AROUND WITH MY FELINE PAL LOGAN PLAYING 'ROUND ON THE WEB PWNIN' NEWBS ON COD WATCHING TELE AND VARIOUS OTHER THINGS.
MY IDEA OF A GOOD TIME: A LONG, SLOW, LATE DINNER WITH FRIENDS.
INTO: ANY OTHER TYPE OF TEA YOU COULD THROW MY WAY BACK RUBS BEING OBNOXIOUS AND TACKY JEWELRY. BLUNTNESS BOYS BRIGHT COLORS BUBBLEGUM AND CLAW MACHINES CANDLES AND INCENSE CHAI TEA CHILDREN CHUCK TAYLORS CORRECT GRAMMAR AND PUNCTUATION CRISPY'S RECAPS AND TRANSLATIONS CUDDLING EXCLAMATION MARKS FAN ARTSIES GETTING BITTEN AND BITING GETTING THINGS IN THE MAIL GOING TO SEE LIVE SHOWS GREEN TEA HAIR PULLING HOMO MILK HUGS JOHNNY'S RESTAURANT LOLLYPOPS LOOKING AT GIRLS MATH AND PROGRAMMING MEN WITH TATTOOS AND PIERCINGS MOHAWKS MUSIC MUSICALS MY VIAGRA PENS NUDITY PAIN PEE-WEE HERMAN PHOTOGRAPHS/PHOTOGRAPHY PLAYING TENNIS RAINBOWS SLEEPING NAKED SNAKES AND OTHER SCALY THINGS SURPRISES SYSTEM OF A DOWN THE GORGON MEDUSA THE SOUND OF SCISSORS CUTTING CONSTRUCTION PAPER THE TASTE OF ENVELOPE GLUE THE UNCANNY VALLEY TOAST WITH PEANUT BUTTER AND MARSHMALLOW FLUFF TOURETTES SYNDROME VIDEO GAMES WATCHING PEOPLE BREAK BONES WEARING JEANS WITH NO UNDIES WICCA WRESTLING