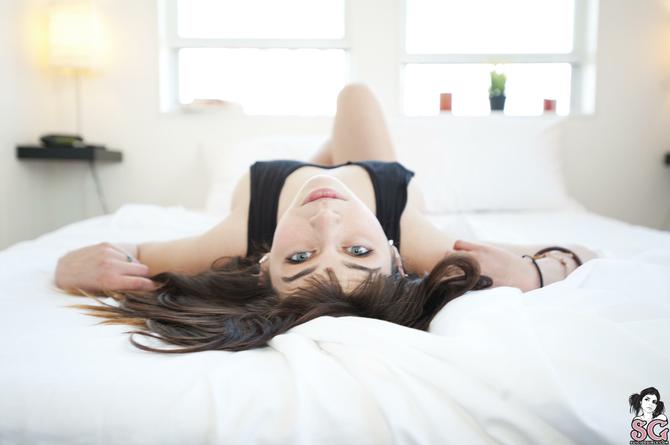 https://suicidegirls.com/girls/paulabuur/

Vital Stats
HEIGHT: 5'4"
WEIGHT: 120LBS
BODY TYPE: ATHLETIC
DRUG USE: DRUG FREE
STATUS: EXCLUSIVE RELATIONSHIP
CIGARETTES: I'M GIVING UP
BOOZE: OCCASIONALLY
KINK FACTOR: TALK DIRTY TO ME...
DIET: VEGETARIAN
FILMS: BLUES BROTHERS LORD OF THE RING PINEAPPLE EXPRESS STEPBROTHERS
BOOKS: BRAVE NEW WORLD FITS IN WELL THE GIVING TREE JERKS MY HEART
ARTIST: DALI.
VIDEO GAMES: HALO NAZI ZOMBIES WORLD OF WARCRAFT FOR THE WIN!
MY IDEA OF A GOOD TIME: STAY IN AND WATCH OLD MOVIES ON TV.
WHEN I GO OUT, ANYTHING CAN HAPPEN.
INTO: ADVENTURES FLOWERS HIKES TATTOOS
5 THINGS THAT I CAN'T LIVE WITHOUT: BELLA BOOKS HISTORY NATURE SUNSHINE
MUSIC: PLAY IT, I'LL LISTEN.