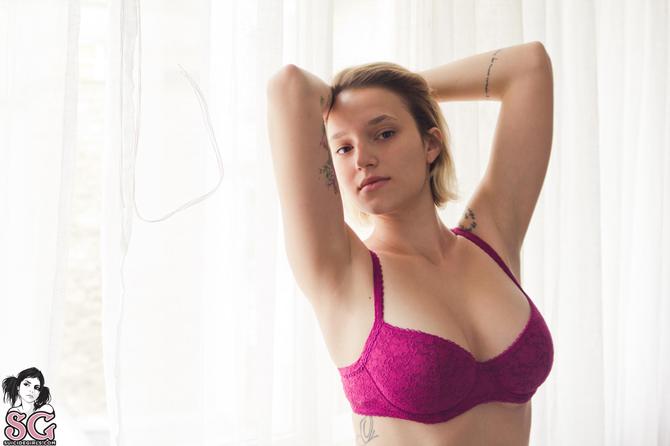 https://suicidegirls.com/girls/Nym/

Vital Stats:
DRUG USE: DRUG FREE
STATUS: EXCLUSIVE RELATIONSHIP
KINK FACTOR: I'LL TRY ANYTHING ONCE, ESPECIALLY IF YOU BEG FOR IT.
SEX: I'M UP FOR IT
CIGARETTES: NOPE
WEED: NOPE
DIET: OMNIVORE
RELIGION: RICHARD DAWKINS IS MY CO-PILOT
POLITICS: SMASH THE STATE!!!
I AM LOOKING FOR: WHOEVER COMES ALONG
5 THINGS THAT I CAN'T LIVE WITHOUT: FAMILY FRIENDS LOVE INTERNET PHOTOGRAPHY.
MY IDEA OF A GOOD TIME: INTERNET. ALL NIGHT. AGAIN.