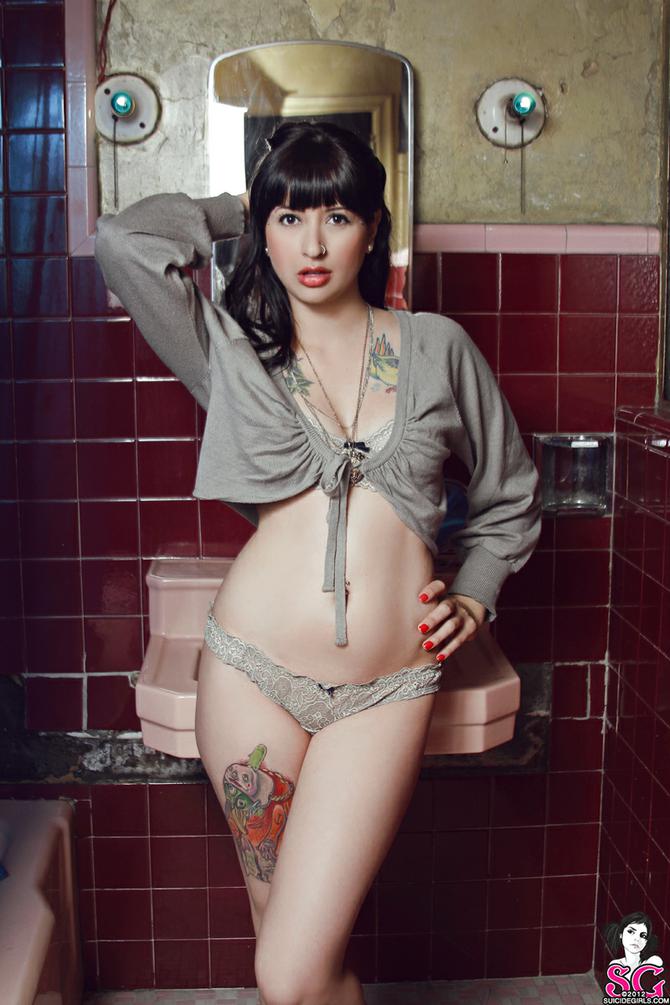 https://suicidegirls.com/girls/Jaune/

Vital Stats:
DIET: Vegetarian
STATUS: exclusive relationship
PIGEONHOLES: Fashionista
TELEVISION: ADVENTURE TIME AMERICAN HORROR STORY NEW GIRL SMALLVILLE THE BIG BANG THEORY THE WALKING DEAD TWO AND A HALF MEN
FILMS: AMELIE ETERNAL SUNSHINE OF A SPOTLESS MIND IRON MAN PULP FICTION THE AVENGERS
BOOKS: THE LITTLE PRINCE
MY IDEA OF A GOOD TIME: INTERNET. ALL NIGHT. AGAIN.
SUPPORT LOCAL MUSIC. GO TO A SHOW.
WHEN I GO OUT, ANYTHING CAN HAPPEN.
INTO: FASHION HAIRDYE HELLOKITTY KAWAII PONYS ROCK & ROLL SKATEBOARDS SKATERS ZOMBIES
5 THINGS THAT I CAN'T LIVE WITHOUT: INSTAGRAM INTERNET LOVE MANICPANIC SMARTPHONE
MUSIC: ARTIC MONKEYS ATREYU BLINK 182 BRITNEY SPEARS FOO FIGHTERS JOY DIVISION LANA DEL REY MICHAEL JACKSON NO DOUBT SOCIAL DISTORSION THE CLASH THE RAMONES THE SMITHS