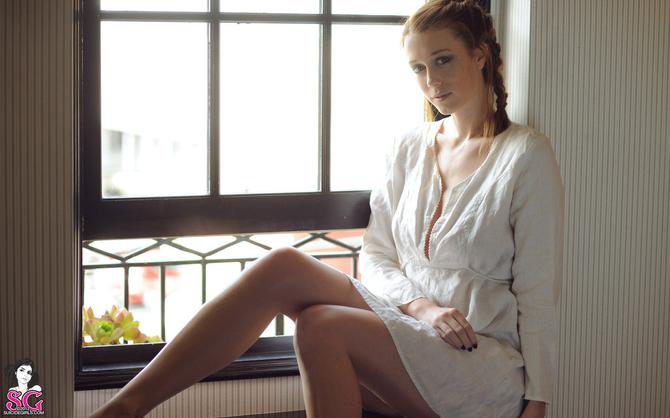 https://suicidegirls.com/girls/chad/

Vital Stats:
HEIGHT: 5'8"
BODY TYPE: CURVY
STATUS: EXCLUSIVE RELATIONSHIP
SEX: IF WE GET ALONG AND THERE'S A SPARK
CIGARETTES: NOPE
WEED: OCCASIONALLY
BOOZE: OCCASIONALLY
DIET: OMNIVORE
KINK FACTOR: TALK DIRTY TO ME...
FILMS: HARRY POTTER ROCKY THE HOBBIT THE LION KING THE LORD OF THE RINGS
BOOKS: MORT, TERRY PRATCHETT REAPER MAN, TERRY PRATCHETT THE HOBBIT THE LORD OF THE RINGS THE WALKING DEAD
ARTIST: ABRECHT DRURER PAUL JACKSON RICHEY BECKETT SALVADOR DALI TOM BUNNEY TOM GILMOUR TONY MOORE
MY IDEA OF A GOOD TIME: A LONG, SLOW, LATE DINNER WITH FRIENDS.
STAY IN AND WATCH OLD MOVIES ON TV.
SUPPORT LOCAL MUSIC. GO TO A SHOW.
5 THINGS THAT I CAN'T LIVE WITHOUT: FOOD MY FAMILY MY FRIENDS MY LAPTOP MY PHONE
I SPEND MOST OF MY FREE TIME: DOING UNIVERSITY ASSIGNMENTS.
TELEVISION: BREAKING BAD BUFFY THE VAMPIRE SLAYER DEXTER HEROES THE WALKING DEAD