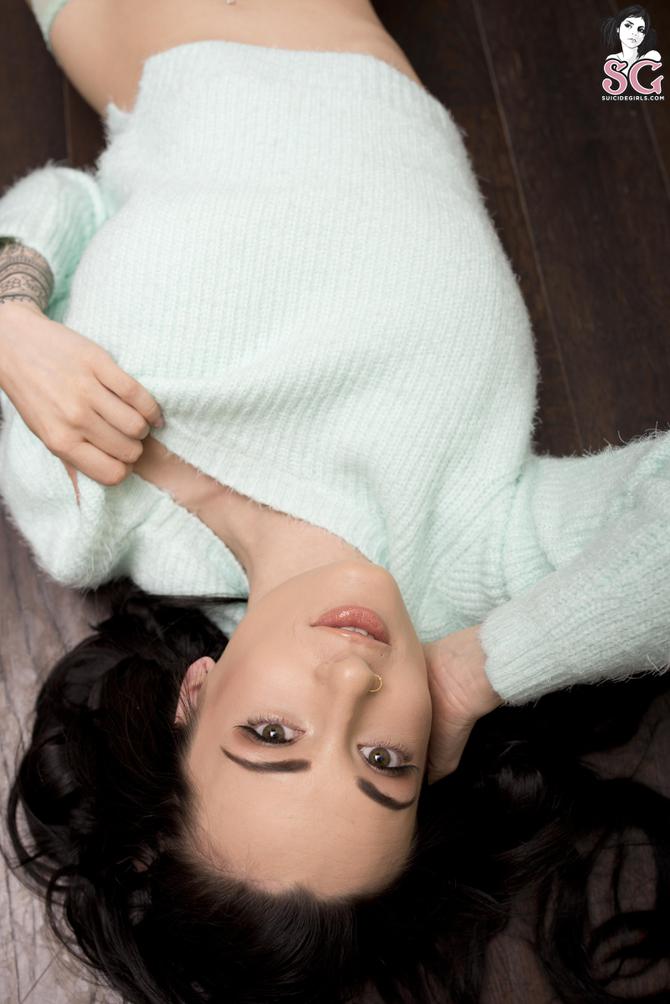 https://suicidegirls.com/girls/alicesey/

Vital Stats:
HEIGHT: 5'2"
KINK FACTOR: I'LL TRY ANYTHING ONCE, ESPECIALLY IF YOU BEG FOR IT.
CIGARETTES: NOPE
BOOZE: OCCASIONALLY
STATUS: SINGLE
MUSIC: A$AP ROCKY DEAF HAVANA EMINEM ISSUES LUDOVICO EINAUDI OF MICE & MEN SLEEPING WITH SIRENS SLIPKNOT
TELEVISION: ENTOURAGE
FILMS: A SERBIAN FILM LEON PRETTY WOMAN THE SHINING TRUE ROMANCE
MY IDEA OF A GOOD TIME: A LONG, SLOW, LATE DINNER WITH FRIENDS.
SUPPORT LOCAL MUSIC. GO TO A SHOW.
WHEN I GO OUT, ANYTHING CAN HAPPEN.
INTO: ANYTHING & EVERYTHING
5 THINGS THAT I CAN'T LIVE WITHOUT: LOVE MY BEST FRIEND MY DOG WATER WAX STRIPS - EW!
I SPEND MOST OF MY FREE TIME: DANCING IN FRONT OF MY MIRROR ;) RUNNING WALKING MY DOG