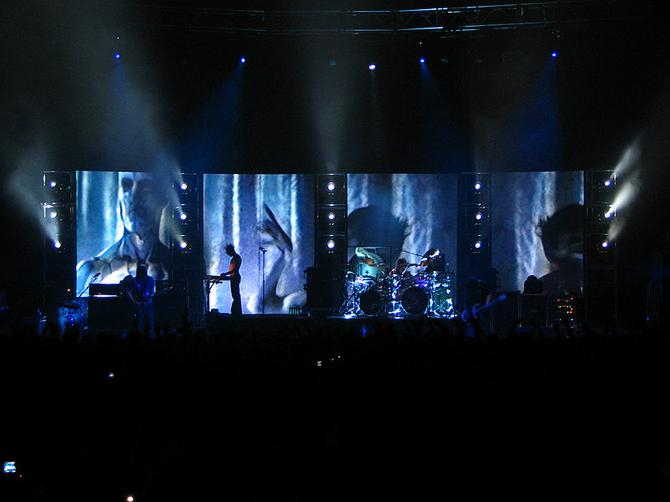 PHOTO CREDIT:  By Luki.r (Flickr, Web oficial de Flickr) [CC-BY-2.0 (http://creativecommons.org/licenses/by/2.0)], via Wikimedia Commons
Tool drummer Danny Carey says the band long awaited next studio album will more than likely be out in early 2014. Carey told Loudwire they haven't started the tracking process yet and too much stuff would have to come together to get the album out this year. 
He did add that while the band is working with different styles but the album will still sound like Tool.