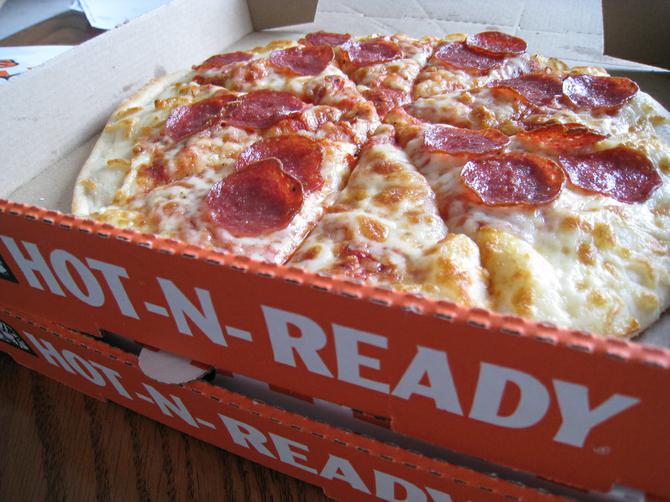 PHOTO CREDIT:  Master Maq, Creative Commons License

Attention any and all Little Caesar's Pizza Franchise owners!
HIRE...THIS...GUY:
You're welcome.
(Also, big thanks to Basement Jake for sending this vid my way.)

*In addition to lurving him some Lil' Caesers, "Scary" Terry Stevens is the host of Scary Terry's Saturday Nightmare, a 3 hour metal show heard every Saturday from 9 to Midnight CST on Rock 94.7/102.9 in Central Wisconsin, online at www.rock947.com/listen-live and on your smartphone or tablet when you download the Rock 94.7 app.